Free Seller Guide
Whether you're deciding if it's time to put your property on the market, sprucing it up to get a better price, looking for a real estate agent, or getting ready to hold open inspections I have a how-to guide to make the process easier.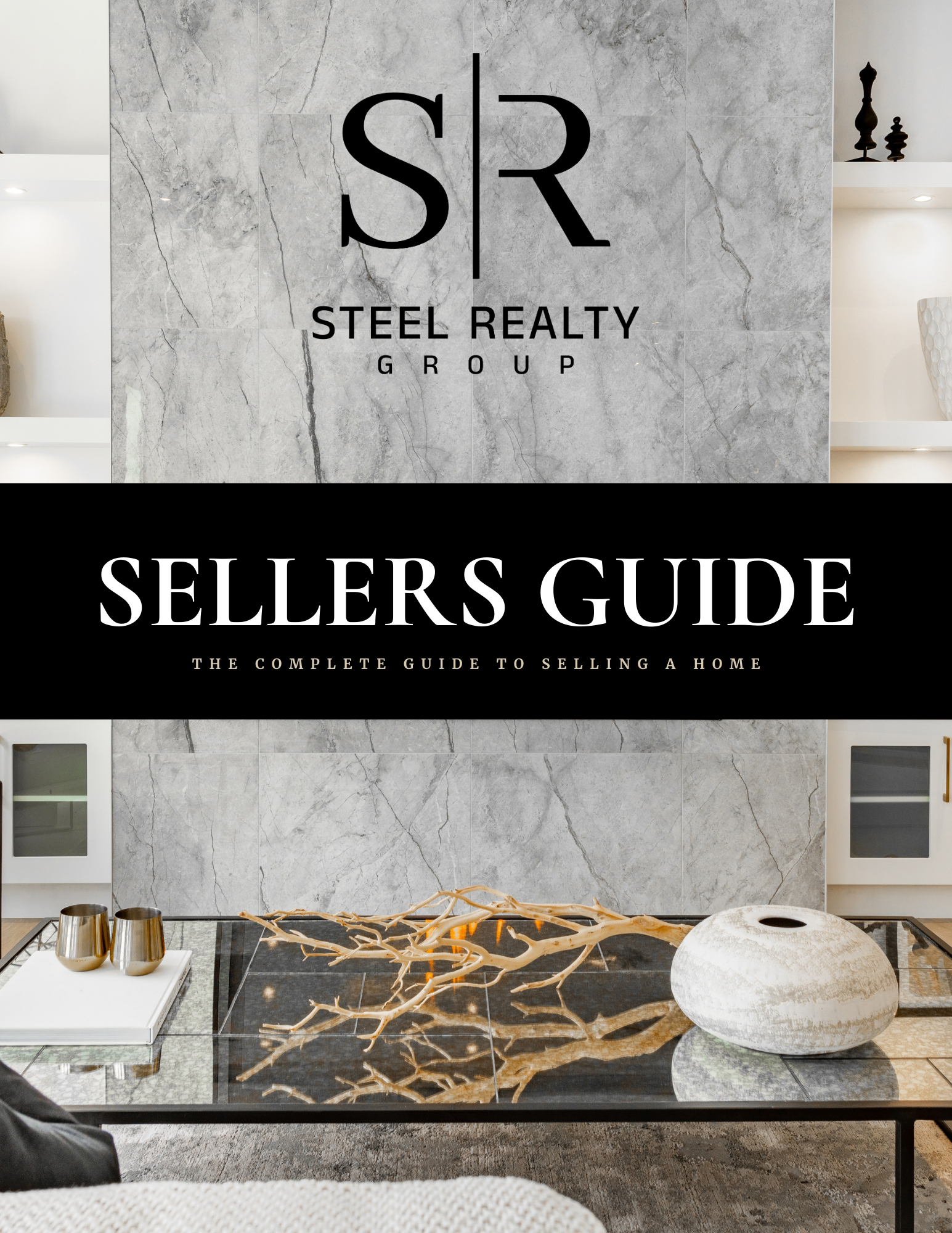 Learn The Art Of Maximizing Home Sales!
Selling a home can be a complex and emotional process. You are, after all liquidating the biggest asset most people would ever own, and you want to sell it as quickly as possible and for the best possible price.
Our seller's guide compiled knowledge geared to provide you with a comprehensive checklist to prepare your house for a successful sale. From staging and decluttering tips to guidance on determining the ideal timing for listing your property, our guide covers all the essential steps and preparations required to make your house market-ready.
Get more informed by requesting the guide below!
Selling Seattle - YouTube Series
We absolutely love Seattle Living and our #1 goal is to showcase every inch of Seattle, Bellevue, Redmond, Kirkland and surrounding areas so you have a complete understanding of the best areas that fit your lifestyle!