Free Buyer Guide
Buying a first home? Family home? Upsizing or downsizing? Learn what you should avoid and what you should look for in this free buyers guide.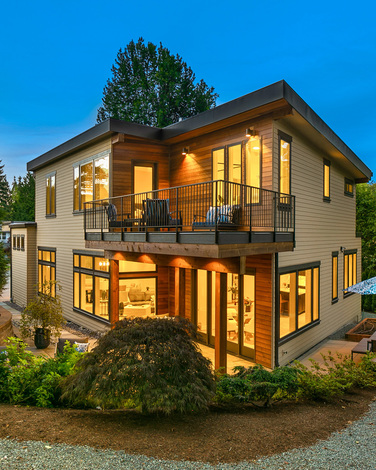 how to buy like a pro
Free Buyer's Guide
Comprehensive Real Estate
Buyer's Guide
Learn how to prepare for your first home purchase!
Ever marveled at the ability of real estate investors, brokers, and wholesalers to consistently discover incredible property deals? It's not a matter of luck or a mysterious intuition. Our comprehensive guide will empower you to purchase homes like a seasoned pro!
Unlock our exclusive buyer's guide for free and gain invaluable insights into every aspect of real estate buying, applicable to any market. Prepare yourself for a remarkable journey through the world of property acquisition, equipping you with the knowledge and strategies you need to make informed decisions.
Get more informed by requesting the guide below!
Selling Seattle - YouTube Series
We absolutely love Seattle Living and our #1 goal is to showcase every inch of Seattle, Bellevue, Redmond, Kirkland and surrounding areas so you have a complete understanding of the best areas that fit your lifestyle!