Smart Home Price
See what your home could sell for today
Your home price
Whether you are thinking of selling or refinancing, make sure you have trusted information about your current home price.
Recently sold homes nearby
See the recently sold homes near you, and find out how your home compares
Local market trends
Get trusted advice about local market conditions from experts in the industry

Get in touch with your neighborhood experts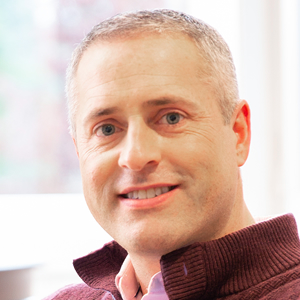 MATT STEEL
DESIGNATED BROKER / 25092
Matt Steel's comprehensive 360-degree approach to buying and selling real estate has helped hundreds of his clients gain astounding results -- and netted his Steel Realty Group some pretty big accolades, too. As a full-service broker, Matt has spent more than 20 years honing his craft and even brings access to his exclusive IntExt Staging company to his elite clientele. Matt's zero-sum commission strategy assures each client will recognize a net gain from their work together by leveraging his passion and commitment to excellence with each transaction. Today, Matt is considered the best of the best: he is in the Top 1% of all brokers throughout the country and has been interviewed for the New York Times, Seattle Times and the Seattle Weekly. More importantly see what our customers have to say. Visit www.steelrealtygroup.com to view client testimonials.
If you have questions regarding your home evaluation, or to ensure you are receiving the most up to date information, please get in touch!