Equity Partner Redesign
An innovative, zero cost upfront solution
UPGRADE YOUR HOME WITH $0 DOWN
There's often a gap between the home you have to sell -- and the home your ideal clients want to buy. Steel Realty Group has a proprietary approach to help home sellers realize the maximum potential for their real estate investments, with no upfront out of pocket expenses. It's not a gimmick, it's not for everyone, but once you see how it works, it's definitely not "too good to be true".
We'll assess your home as is, landing upon the asking price that we'll stick to even if you pass on this opportunity.
Our estimate factors in premium home staging and marketing so you can see at a glance, the highest potential return for your home without renovation.
Each home is different -- we're not going to suggest things we think will improve the asking price with a sizable profit margin, we'll detail things we know will achieve this desired return because we have skin in the game.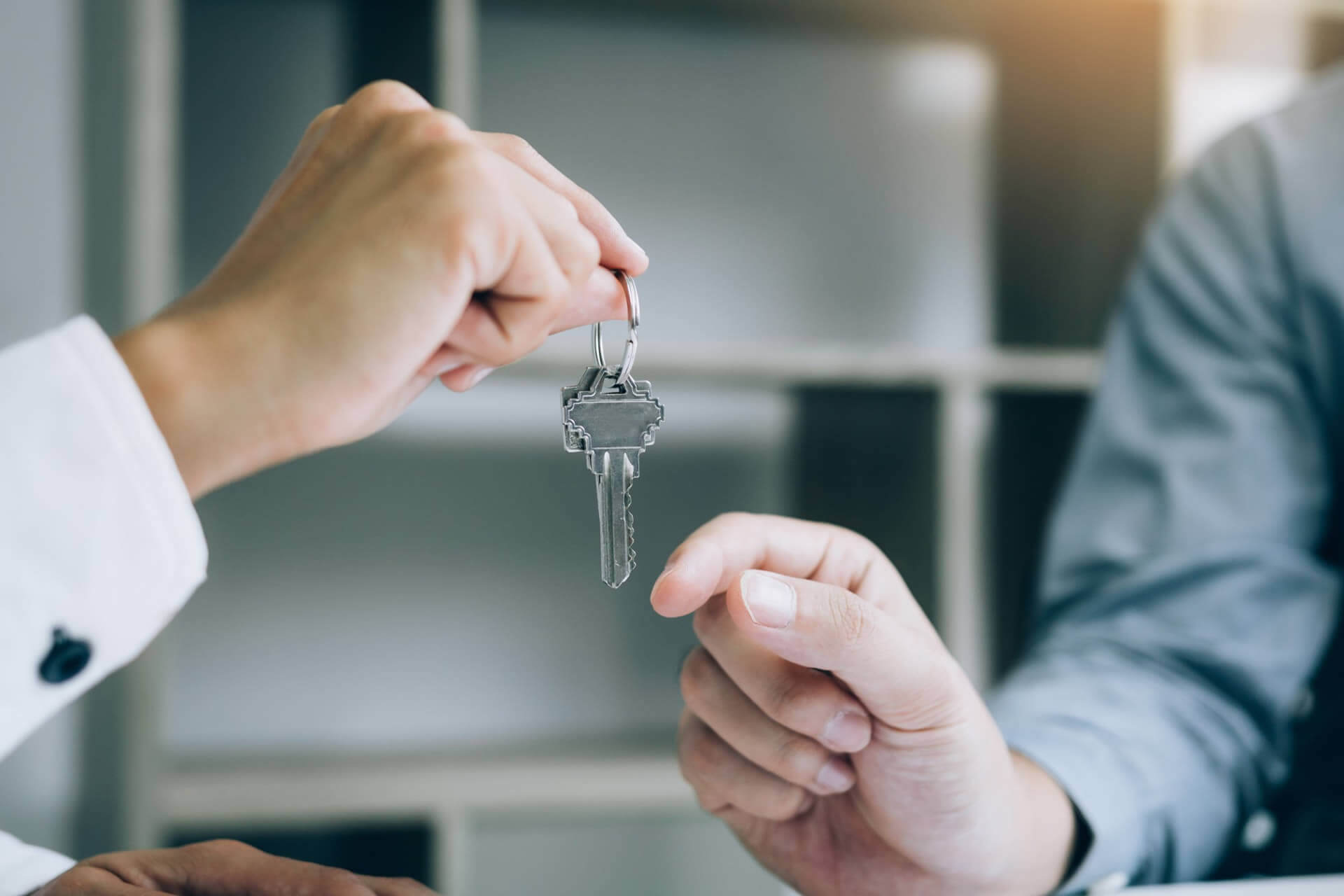 Steel Realty Group will front the redesign expenses and execute the plan, A-Z, to the highest industry standards.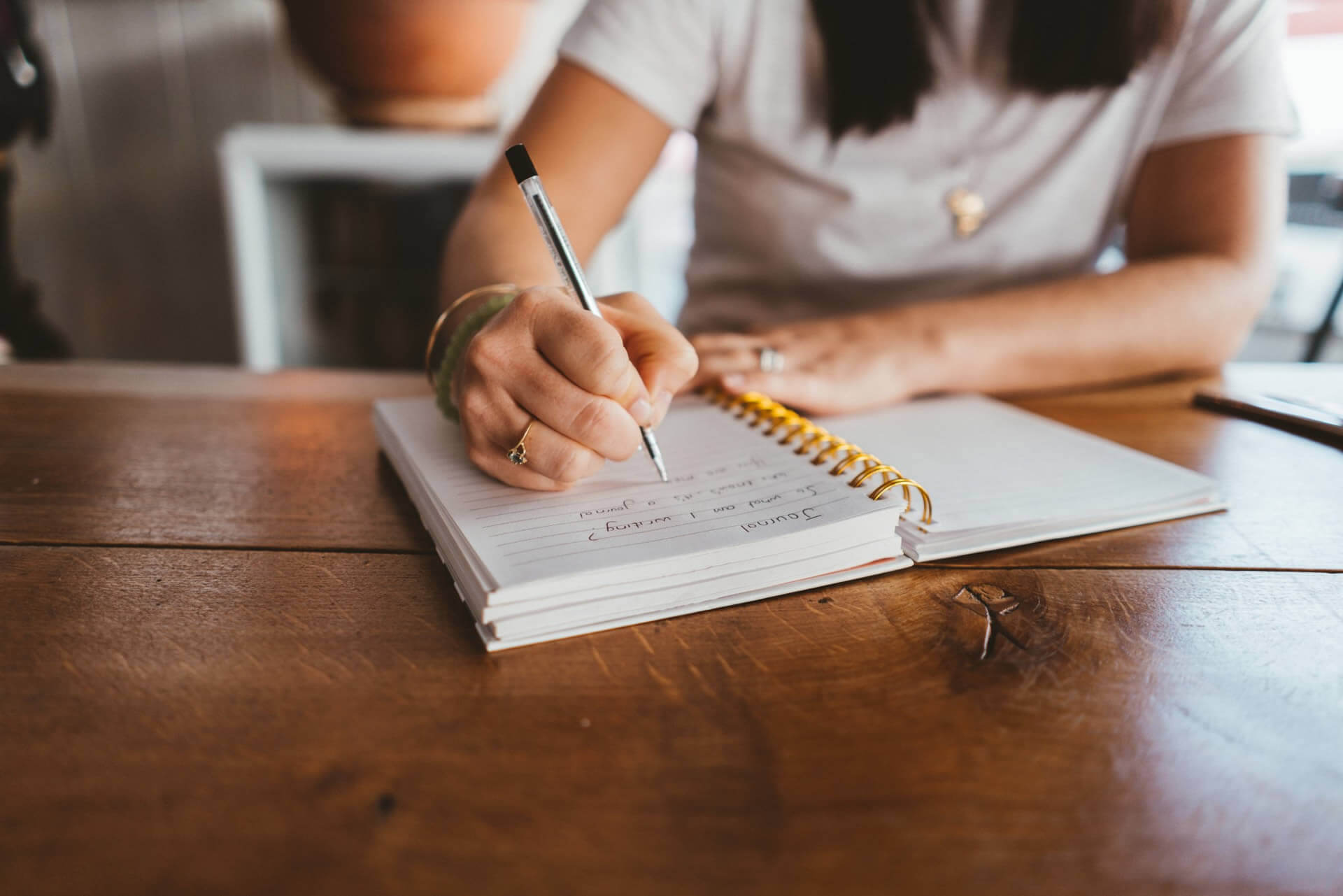 Finally, once your house sells for top dollar, we will recoup the initial upfront costs and then share the increased equity with you!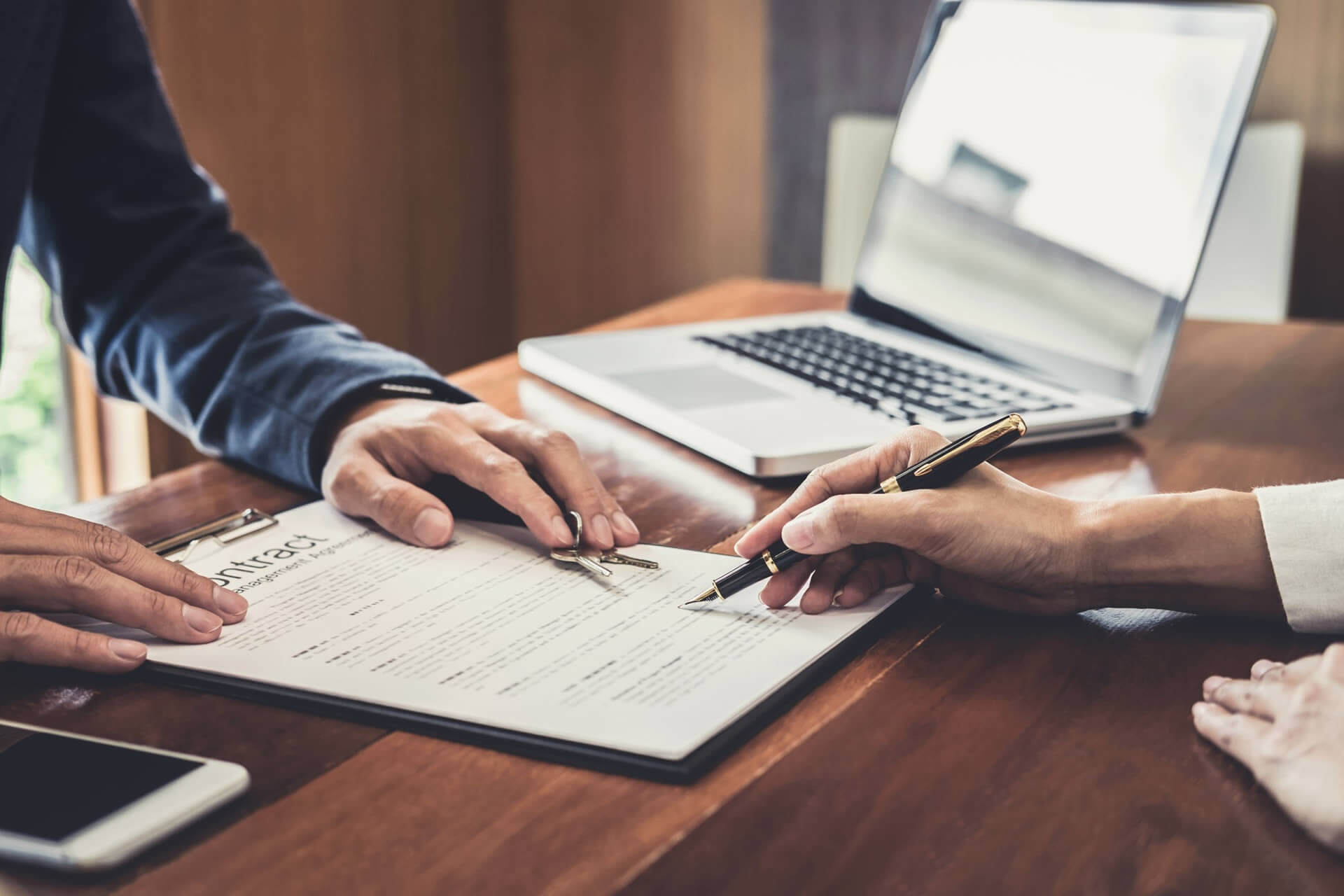 Think of it as extra money landing on the table that we just hand over to you -- you don't need to do a thing -- we will manage it all.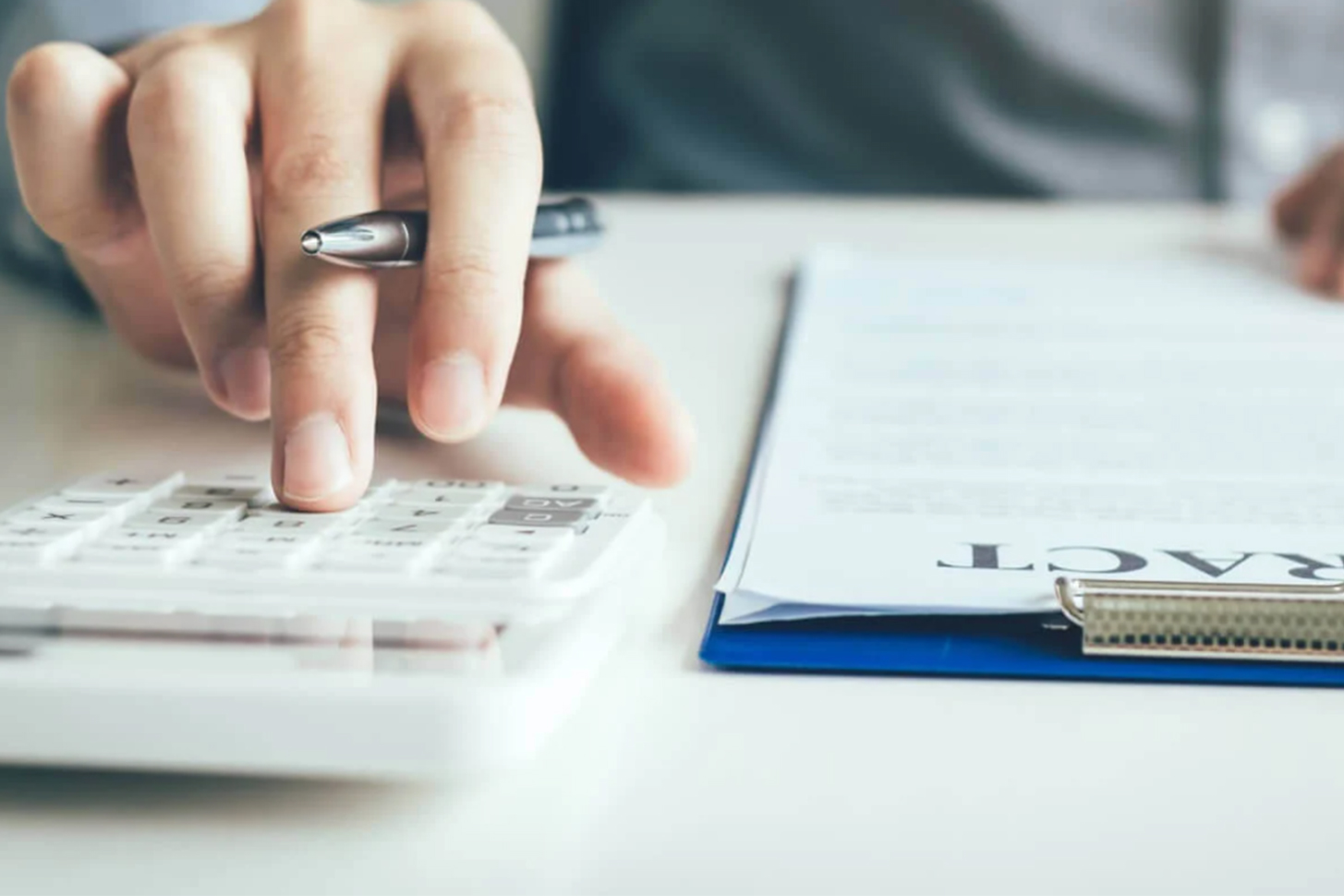 Why Renovate Before Selling?
Seattle, Bellevue, and the surrounding area is home to a thriving business sector -- executives want their homes to grow alongside their careers -- personal space, family time, and work/life balance are important; buyers are often too busy excelling at work to burn out their personal time managing loud and dusty home projects to elevate the house to modern design standards. They are willing to pay top dollar for a house that's move-in ready, featuring all of the latest amenities and prestige designs straight out of their dog-eared home decor magazines. Relocating executives want to hit the ground running as soon as they land in Seattle -- plus they often have signing bonuses to invest in their properties.
Why not benefit by providing the home of their dreams -- all while not lifting a finger or taking on any extra worry yourself?